AXIS C8210 Network Audio Amplifier
Copy the product name
Copied
5-year
warranty
Transform passive speakers into network audio
15W power amplifier with built-in DSP
Use with one or multiple speakers
System health monitoring
One cable for power and connectivity (PoE)
Open standards for easy integration
AXIS C8210 Network Audio Amplifier is a compact and smart migration tool that transforms any passive speaker into a network speaker with all the benefits of network audio.  So all your speakers, regardless of brand or design, can feature the same functionality as Axis network audio speakers. 
Network audio with any speaker
With AXIS C8210 you can keep your existing passive speakers or choose any speaker on the market. Either way, you can mix and match passive and network audio speakers in one installation and they will work together seamlessly. This makes AXIS C8210 the perfect solution for existing installations that you want to migrate into network audio, as well as new installations with specific speaker requirements.
AXIS C8210 has a built-in amplifier and Digital Signal Processor (DSP) that delivers a total power output of 15W and can transmit high-quality digital audio to one or multiple speakers, depending on your needs. Since everything is built-in there's no need for additional equipment, making the transition into network audio smart and easy.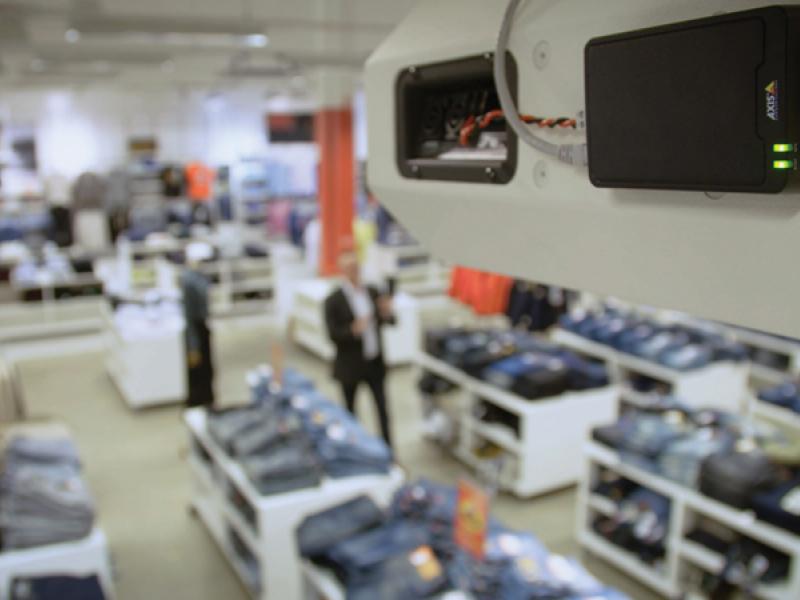 Enjoy flexibility and scalability
Together with pre-installed AXIS Audio Manager Edge (audio management software) AXIS C8210 allows you to create flexible zoning for live, scheduled or triggered announcements or background music, and ensures that right content is played at the right time, at the right place. It has never been simpler and more flexible to control and manage all your audio devices from one location.
As all Axis network products, AXIS C8210 is based on an open platform which makes it easy to integrate it into other systems such as network cameras for security purposes or VoIP for call-outs in public address applications. 
An introduction to AXIS C8210
Håkan Hansson, Global Product Manager Audio, gives an introduction to AXIS C8210 Network Audio Amplifier. 
System set up of AXIS C8210
An animation describing the benefits and system set up of AXIS C8210 Network Audio Amplifier.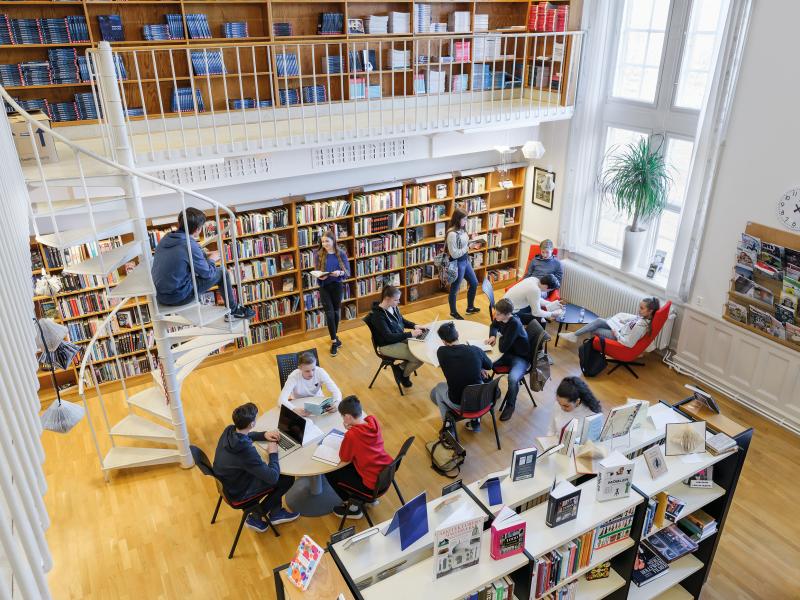 Effortless installation
AXIS C8210 is installed at the edge by the speaker, so there's no need for extra space. And with just one cable for power and connectivity (PoE) you can connect it directly to your IP network, which simplifies complex installations and instantly gives you the benefits of network audio. Furthermore, with support for health monitoring, it brings you peace of mind and facilitates service and maintenance. 
Compatible products
To find a compatible product, simply use the filters below.
Discontinued products
The following compatible products have been discontinued.
Audio management software
How to buy
Axis solutions and individual products are sold and expertly installed by our trusted partners.
Want to buy Axis products?
Find resellers, system integrators and installers of Axis products and systems.
Find a reseller
Want to sell Axis products?
Interested in becoming a reseller? Find contact information for distributors of Axis products and systems.
Find a distributor
Become a partner
Are you a reseller, distributor, system integrator or installer? We have partners in nearly every country in the world. Find out how to become one!
Become a partner
Part number for ordering
| Name | Axis region | Part number |
| --- | --- | --- |
| AXIS C8210 | AR, AU, BR, CN, EU, IN, JP, KR, UK, US | 01558-001 |
Download
note
AXIS Player for Soundtrack Business is an application which gives you access to Soundtrack Your Brand platform.
Support and documentation can be found here.
With our ACAP for Syn-Apps Revolution Notification Platform you can easily use Axis audio devices with Syn-Apps mass notification system.
Support and resources
Need Axis product information, software, or help from one of our experts?
Documentation and software
Get product-specific information, firmware and software.
Go to documentation and software
Technical support
Contact our support staff for efficient, one-on-one assistance with your Axis products.
Get in touch
Axis 5-year warranty
Get information and details on your 5-year product warranty.
Go to warranty