Analytics for operational efficiency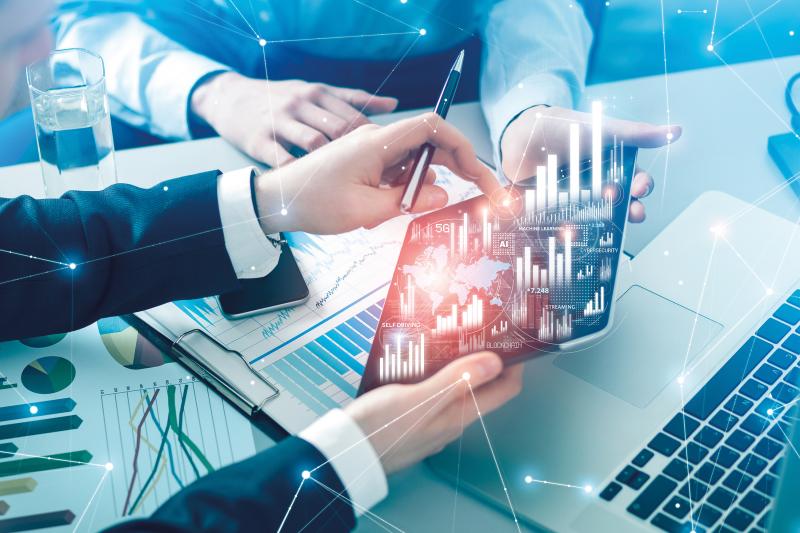 Discover how Axis analytics help improve operational efficiency by enabling direct access to valuable insights.
Our edge-based analytics, together with Axis video products, can count people and estimate occupancy levels in real-time, help manage queues effectively and automate vehicle access control. Axis analytics help you to effectively gather insights that you can act on.
"The fact that we are able to use our existing camera infrastructure and access the counting data in real time, gives us a much better chance of predicting the occupancy level at a certain study area."
Chris Goetze, IT Security Officer, Swinburne University of Technology
Application for data management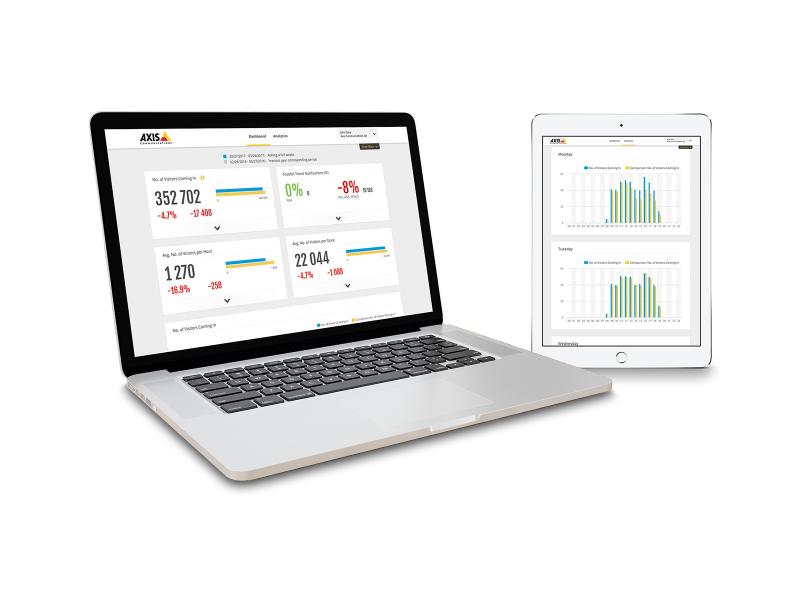 AXIS Store Reporter
Dynamic interface for understanding data