AXIS P73 Video Encoder Series
Full-featured, cost-effective video encoders with analog HD support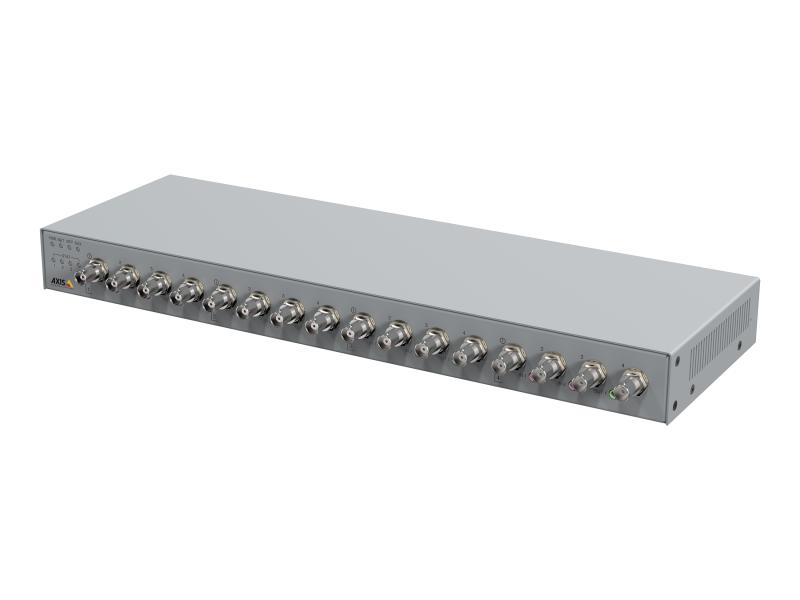 Full-featured encoders up to 16-channels
AXIS P73 Video Encoder Series offers support for PTZ control, two-way audio, and intelligent analytics such as motion detection and active tampering alarm. It includes Zipstream with H.264/H.265 to drastically reduce bandwidth and storage requirements.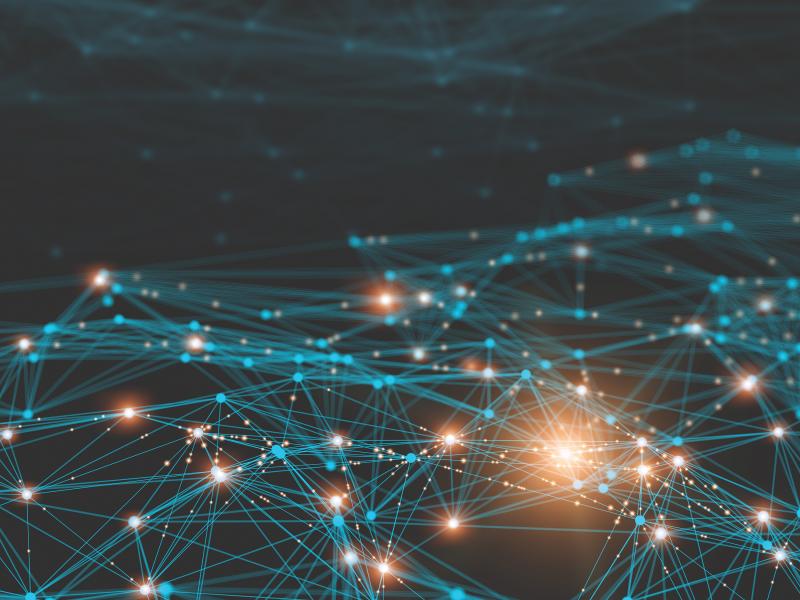 Designed with cybersecurity in mind
Packed with built-in cybersecurity features , including signed firmware and secure boot, these encoders help prevent unauthorized access and safeguard your system. The 16-channel models come also with Axis Edge Vault ‒ a component which protects the Axis device ID, a collection of certificates including a digitally signed version of the globally unique serial number of your Axis device. And, thanks to continuous firmware updates, you can depend on Axis for first-class quality and support.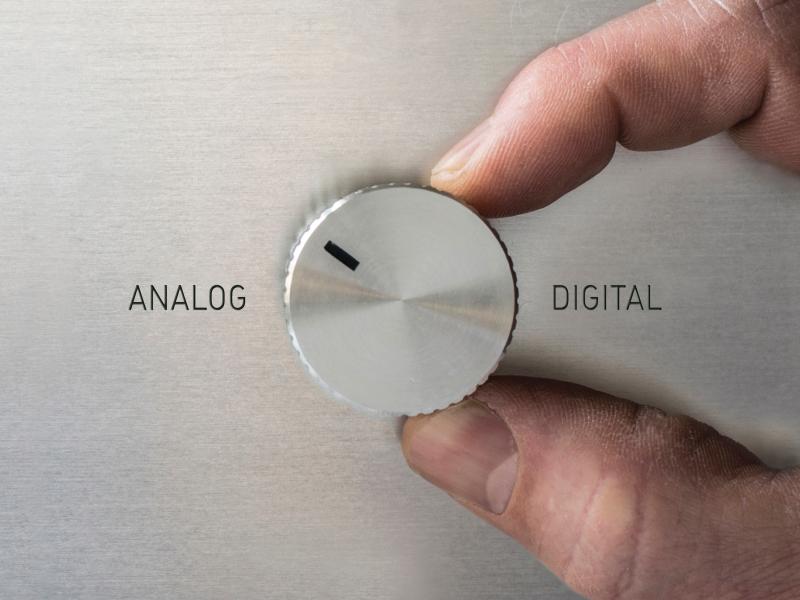 Seamless migration to IP surveillance
These reliable encoders offer support for standard and HD analog cameras up to 4K* resolution. They allow you to migrate to the world of IP surveillance at your own pace, all while protecting the value of your investment.
note
*These reliable encoders offer support for standard and HD analog cameras up to 4K* resolution. They allow you to migrate to the world of IP surveillance at your own pace, all while protecting the value of your investment
Documentation
Datasheet

---

AXIS P7304 Video Encoder

286.34 KB

AXIS P7316 Video Encoder

340.34 KB

Manuals

---

AXIS P7304 Video Encoder - Installation Guide

1.36 MB

AXIS P7316 Video Encoder - Installation Guide

1.82 MB

Product comparison tables

---

Product Comparison Tables - Q2 2023

3.28 MB

Product Comparison Tables - Q3 2023

10.69 MB

White papers

---

Video encoders - Providing analog video with IP benefits

1.42 MB