AXIS Camera Station S2208 Appliance
Copy the product name
Copied
All-in-one recorder with integrated 8 channel PoE switch for high-definition surveillance
All-in-one solution with integrated PoE switch
Ease of installation
High-definition surveillance up to 4K
Validated with extensive support
AXIS Camera Station licenses included
AXIS Camera Station S2208 Appliance is an all-in-one recording solution with integrated PoE switch designed to deliver reliable high-definition surveillance. This easy-to-install recorder is available as a standalone workstation with 8 video channels and includes a storage capacity of 4 TB. It comes preloaded with eight AXIS Camera Station video management software licenses and preconfigured software to minimize installation time.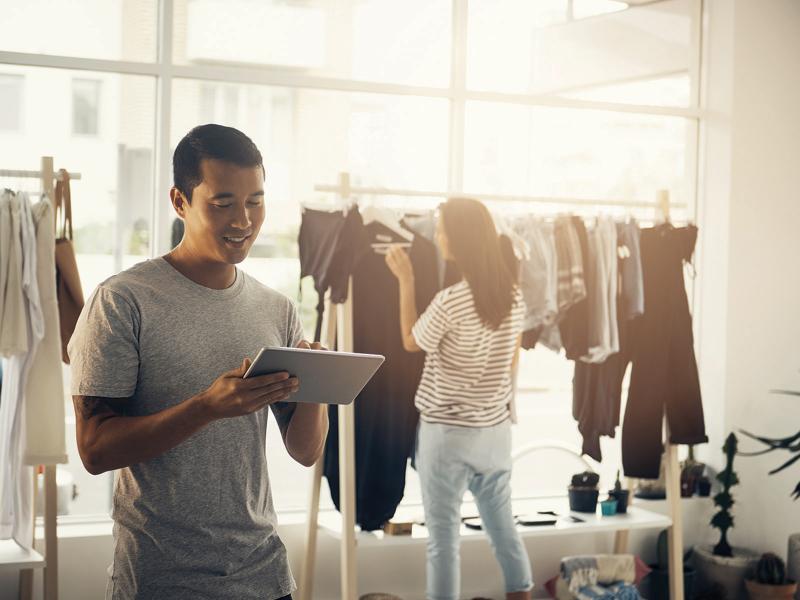 A perfect match
AXIS Camera Station S2208 Appliance is extensively tested with the wide Axis range of quality products to provide you with an affordable, end-to-end solution with unbeatable reliability. All hardware components, including the PoE switch and storage units, are validated to meet the demands for reliable high-definition surveillance up to 4K Ultra HD. This easy-to-install solution for mid-sized installations provides you with everything you need to help ensure every customer installation is trouble-free.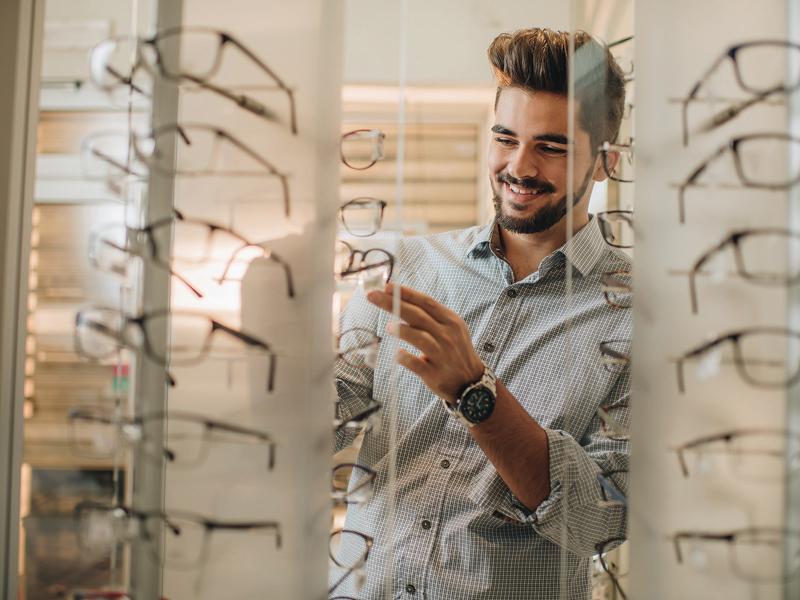 Improved performance and reliability
AXIS S2208 Appliance contains a powerful CPU to allow for fast processing of data. The operating system is stored on a Solid-State Drive (SSD) meaning system start-up is fast, and the operating system is safeguarded in the event of failure. 
Easy to install all-in-one recorder
With outstanding usability, AXIS Camera Station S2208 Appliance is designed for fast installation and setup. The integrated AXIS recorder toolbox features an intuitive wizard, making it easy to set up hostname, network settings, and date and time setting. It includes everything you need to keep your system updated and maintained, all from one centralized place. And, the latest software is available in just one click.
Furthermore, AXIS S2208 features an integrated PoE switch. It comes preloaded with AXIS Camera Station video management software and pre-configured software licenses so out-of-the-box you get seamless and reliable integration to all your Axis network cameras. You can fully customize your system storage and add one extra hard drive. 
Technical specifications
| | |
| --- | --- |
| Property description | Property value |
| Form factor | Standalone |
| Included licenses | 8 |
| System storage (TB) | 4 TB |
| Total HDD bays | 2 |
| Free HDD bays | 1 |
| HDDs included | 1 |
| Supported RAID level | – |
| Default RAID level | - |
| PoE total output power | 135 |
| Power over Ethernet Plus | 8 |
| Validated video channels | 8 |
| Validated recording bitrate (Mbit/s) | 128 |
| Operating system | Microsoft Windows 10 IoT Enterprise |
Compatible products
To find a compatible product, simply use the filters below.
Discontinued products
The following compatible products have been discontinued.
Workstations
How to buy
Axis solutions and individual products are sold and expertly installed by our trusted partners.
Want to buy Axis products?
Find resellers, system integrators and installers of Axis products and systems.
Find a reseller
Want to sell Axis products?
Interested in becoming a reseller? Find contact information for distributors of Axis products and systems.
Find a distributor
Become a partner
Are you a reseller, distributor, system integrator or installer? We have partners in nearly every country in the world. Find out how to become one!
Become a partner
Part number for ordering
| Name | Axis region | Part number |
| --- | --- | --- |
| AXIS S2208 | JP | 01580-005 |
| AXIS S2208 | KR | 01580-007 |
| AXIS S2208 | IN | 01580-113 |
| AXIS S2208 | EU | 01580-002 |
| AXIS S2208 | US | 01580-004 |
| AXIS S2208 | UK | 01580-003 |
| AXIS S2208 | TW | 01580-013 |
| AXIS S2208 | BR | 01580-012 |
| AXIS S2208 | AU | 01580-006 |
Support and resources
Need Axis product information, software, or help from one of our experts?
Documentation and software
Get product-specific information, firmware and software.
Go to documentation and software
Technical support
Contact our support staff for efficient, one-on-one assistance with your Axis products.
Get in touch
Axis 5-year warranty
Get information and details on your 5-year product warranty.
Go to warranty