Data centers
Disruption to data centers can stop businesses from functioning. Axis video and audio solutions help you operate more efficiently and protect your data centers from perimeter to core.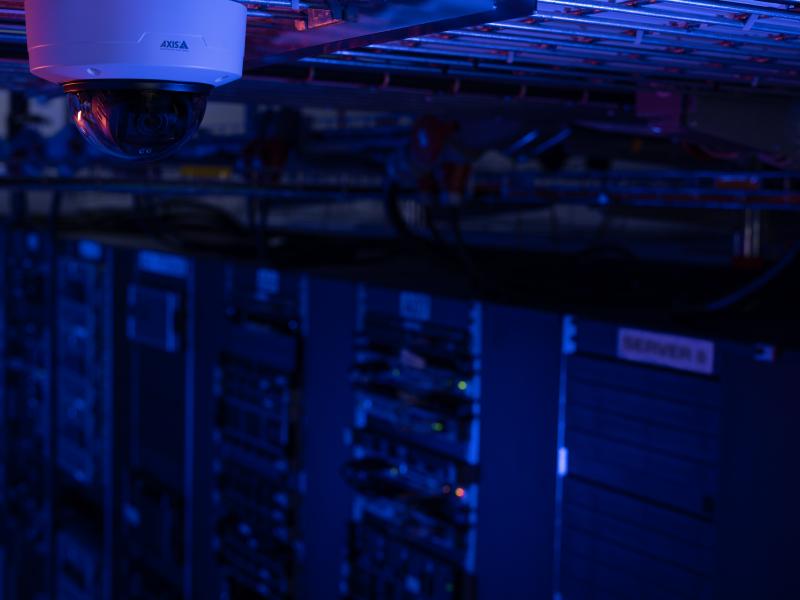 Protecting the most valuable assets
Data centers have always been important, but with the growth of cloud services, virtualization, and hyperscale computing, many organizations now depend on them for day-to-day business operations. Axis integrated video and audio solutions provide multi-layered security to protect these vital assets, from your sites' perimeter through to your server racks. We deliver secure, comprehensive data center surveillance that lets you monitor your premises with fewer manned patrols. Edge analytics take Axis hardware to a higher level, helping you to efficiently detect and resolve incidents in all areas of your data centers. 
A multi-layered approach to integrated security
An integrated security system from Axis lets you add layers of protection to safeguard your data centers. It can include IP cameras that guard the perimeter and interior of your site, radar technology to detect suspicious movement on your premises, network door stations that control access to specific areas and rooms, two-way loudspeakers to address potential intruders, and video management software to oversee and control everything from a central hub. With this approach, threats are detected and neutralized at an early stage, and registered visitors can enter parts of the facility only in accordance with their clearance level.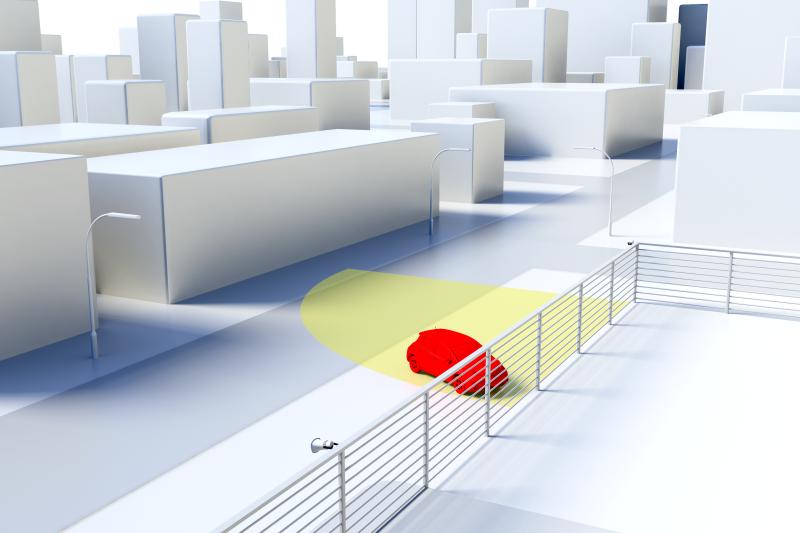 Protect your perimeter from unwanted intruders
Thermal and visual cameras, drone detection, and radar technology combine to provide a comprehensive defense with fewer false alarms. Smart analytics automatically alert staff to potential breaches – they can then accurately assess the situation and respond. Loudspeakers let them address trespassers directly.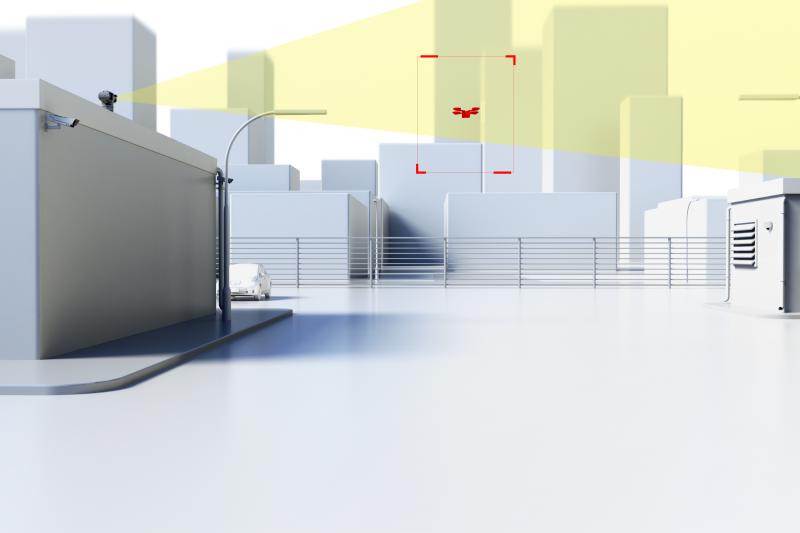 Keep watch over your entire premises
Spot unexpected movements with radar, then use pan, tilt and zoom (PTZ) or thermal cameras to take a closer look. Automatic alarms can trigger pre-recorded or live audio, or assign security patrols or police. Track intruders across multiple sites from a remote location, protected by best practice cybersecurity.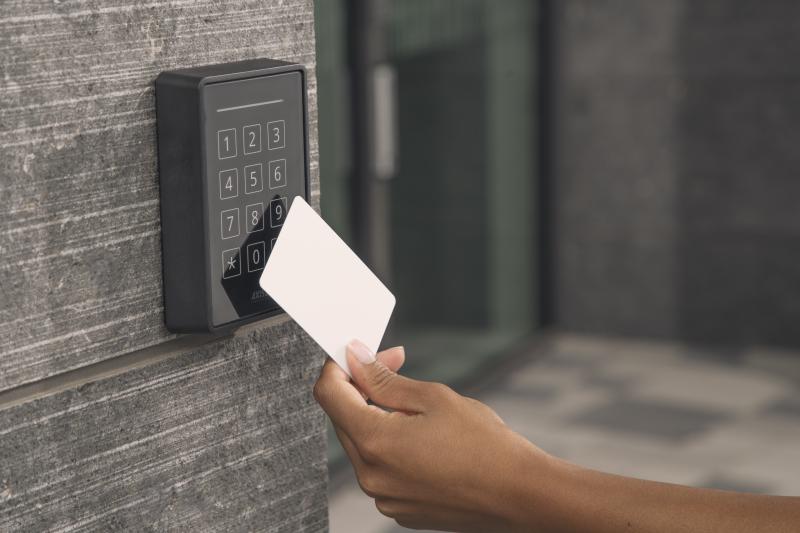 Restrict access to buildings
Axis provides the hardware and analytics to identify, authenticate, and authorize entry to buildings and rooms. Our access control technology protects critical or vulnerable areas with automatic (key cards, PIN codes, QR codes) or manual authentication (2-way network video and audio).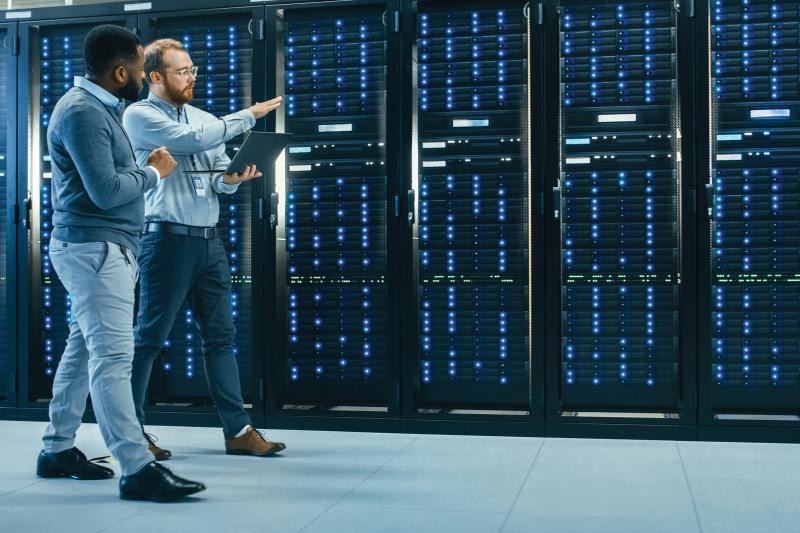 Extra security for server rooms
Access control doesn't end at the front door, so Axis lets you assign individual clearance levels to staff and visitors. Server rooms can be further guarded with fingerprint scanners or QR codes, and motion sensors make sure you don't waste time and digital storage recording empty rooms.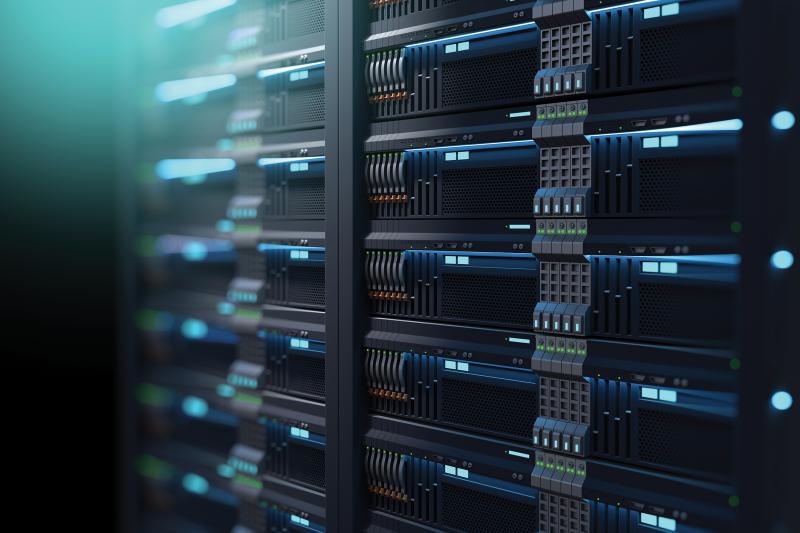 Safe server racks and cabinets
You can protect your server racks against crime and carelessness with alarms and alerts that notify you of open cabinet doors or other unexpected activity. Use network video and audio for verification and to communicate with anyone interfering with the racks.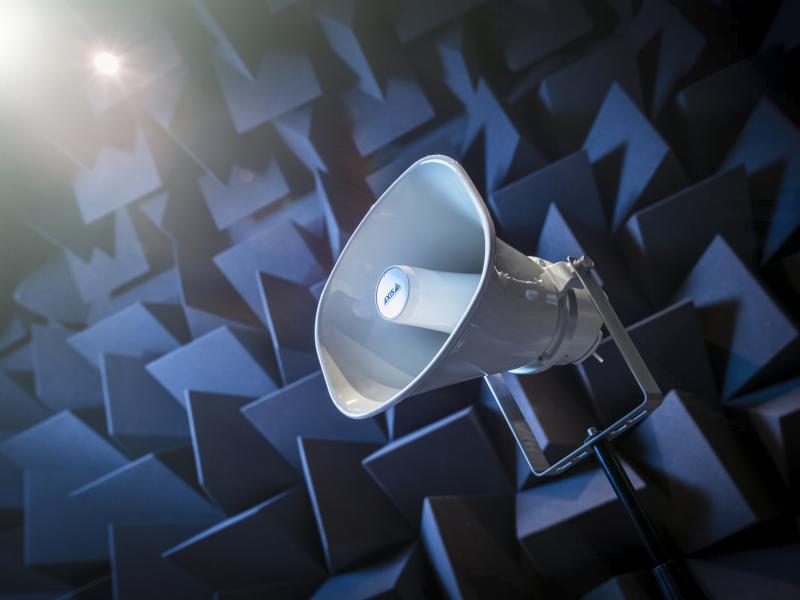 Improving efficiency in data center security
By centralizing data center surveillance, Axis delivers greater security with fewer resources. Our solutions do not require staff to be constantly viewing every video feed – alarms and alerts let you know when something unexpected happens at your sites. Cutting-edge video and audio analytics increase automation and reduce the need for manned patrols. Axis Device Manager lets you remotely check that your technology is functioning correctly and that all software is up to date – this helps to maximize uptime and reduce cybersecurity risks. Our innovative compression technology lowers network bandwidth usage and reduces storage capacity needs.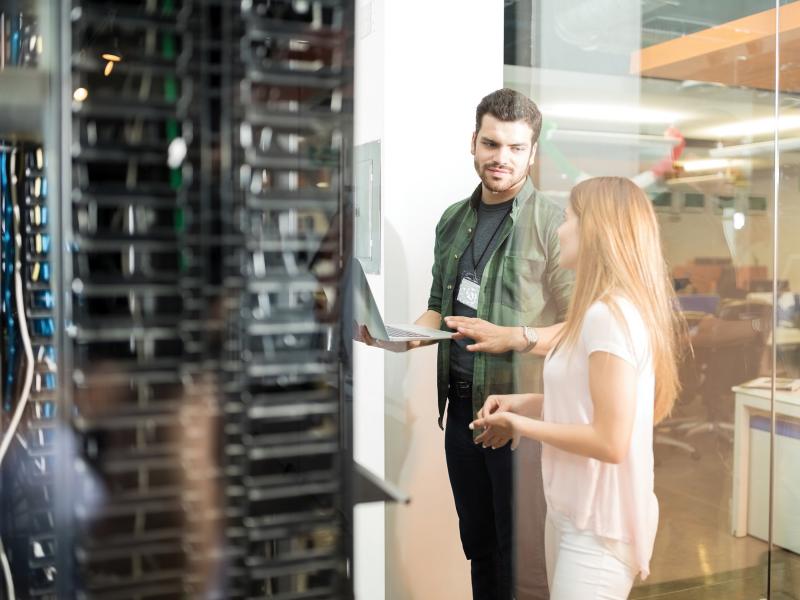 Protecting data centers from perimeter to server rack
Axis IP video and audio helps guard your perimeter by combining video and thermal cameras with software that tracks intruders, detects drones, and issues alerts and alarms. Within your premises, access control systems can use facial recognition, smart phone technology, and video intercom to manage entry to buildings, rooms, and even individual server racks. You can also secure data centers against crime and carelessness by employees, by setting up alarms for unusual activity – for example when racks are opened without authorization, when rack doors are left open, or when racks are accessed at unexpected times.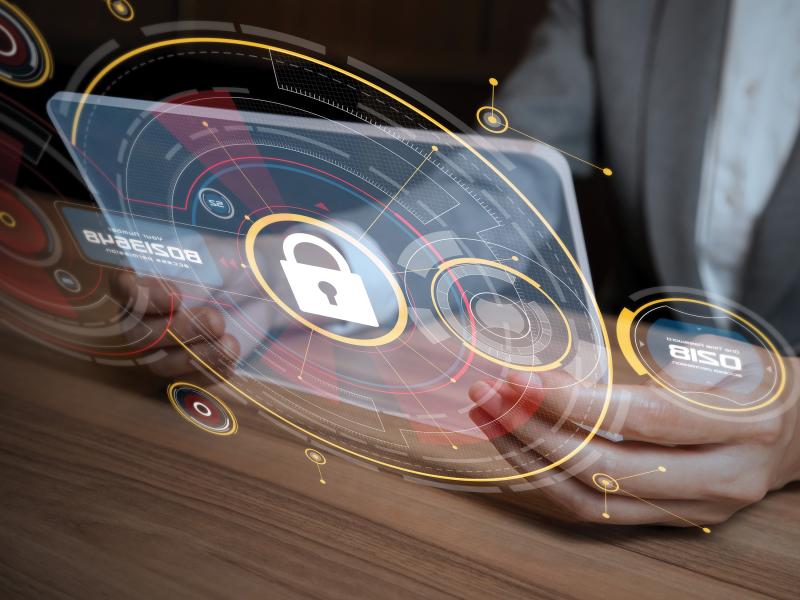 Long-term cybersecurity
Data breaches often succeed by exploiting known vulnerabilities. Axis protects you from avoidable risks by continually hardening cybersecurity on our devices with firmware upgrades, updates, installations, and maintenance tests. Our network video and audio solutions offer encrypted communication, IP address filtering, secure boot, and signed firmware to take cybersecurity to an even higher level. Find out more the Axis approach to cybersecurity here.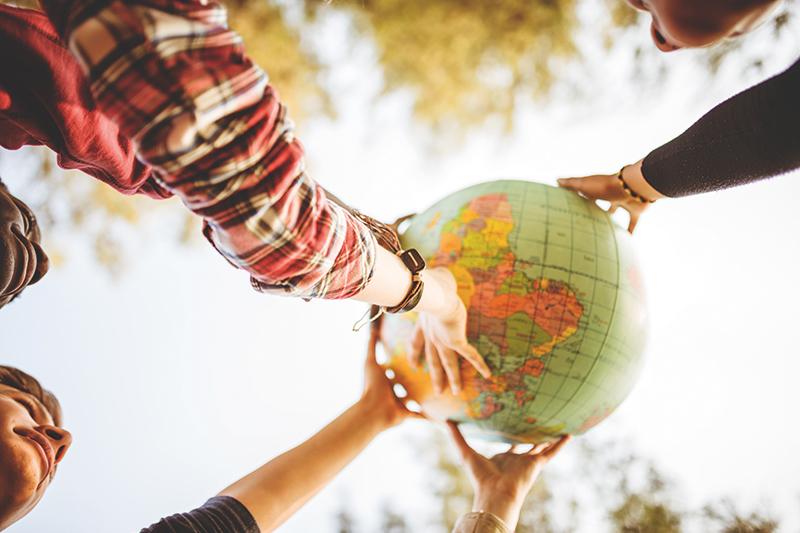 Sustainability
All our products, practices and processes contribute to a smarter, safer world, with the goal to promote sustainable ways of working in the entire value chain. Being part of that chain, our solutions support you in reaching your sustainability goals.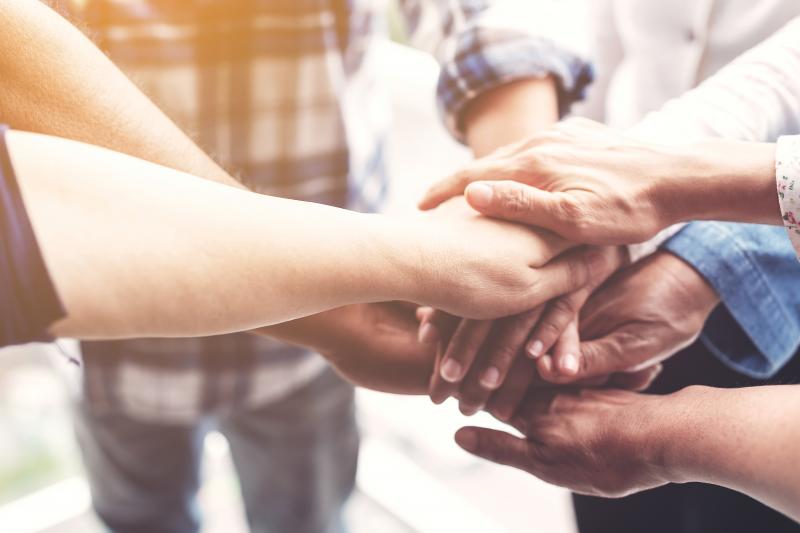 Quality
Quality is at the heart of the culture of Axis. We work to provide the best quality in our products and solutions, equipping you with the tools you need to succeed. Our cameras are developed to be put to work in harsh environments with tough conditions.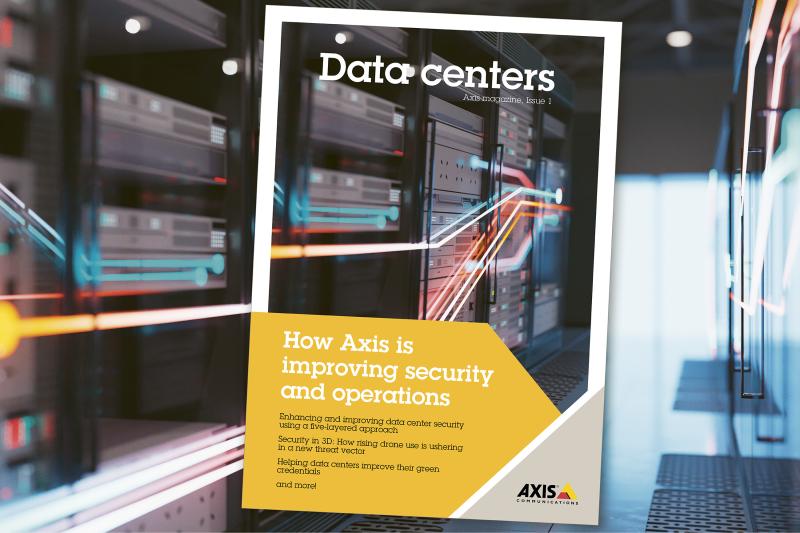 Data Center E-Magazine
As data centers grow, monitoring operations and guaranteeing high levels of security can be challenging. Periods of downtime causes massive disruption to the people and businesses.