Surveillance technology for increased productivity
Industrial
An industrial plant is an intricate web of assets, people and procedures. Axis solutions enable situational awareness and provide cost-effective ways to improve processes and productivity as well as protect valuable parts of the plant.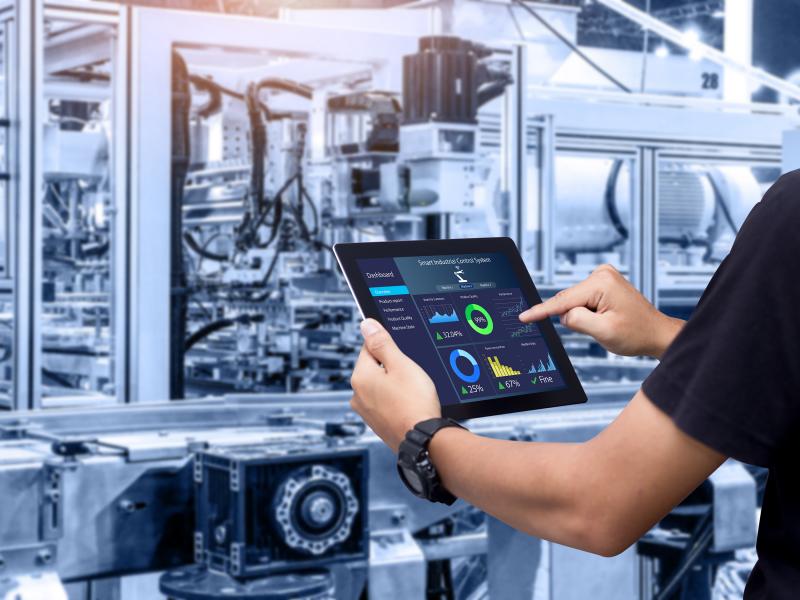 Optimizing processes and protecting assets
To ensure that a plant and its processes are optimized and profitable, you need a complete understanding of its procedures and activity. Axis surveillance solutions give you the full picture by coupling cameras, radar devices, access control, and audio equipment with intelligent analytics. This lets you keep an eye on your entire operation and provides you with the tools to interpret your observations. The same system can also protect your sites from trespassing, theft, and sabotage, and ensure that your employees adhere to safety policies. Remote monitoring allows you to cover multiple sites from a single control room.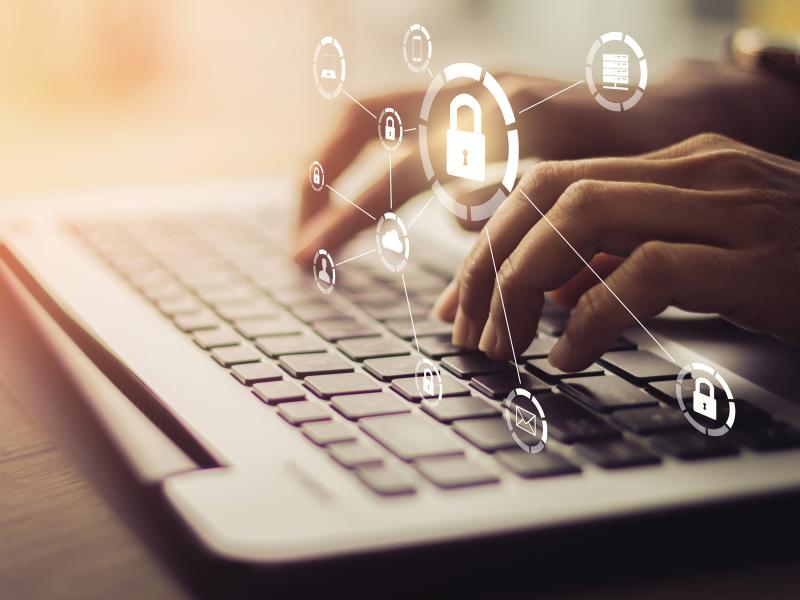 Cybersecurity - addressing a major global concern
Defending servers and data against hacking is now a central part of any industrial security program. At Axis, we understand that cybercrime threatens almost every industry, so we have made ourselves experts at assessing risks and protecting data. We tackle cybersecurity by continuously monitoring threats and consequences, and taking quick, decisive action. And, of course, this commitment to cyber protection doesn't end when our products leave our warehouses – we continue to harden your devices' cybersecurity with upgrades, updates, and installations. It's an endless task, but with Axis you are assured of a partner that devotes time and resources to mitigating risk and keeping your security protocols up to date.
Industrial
Bridges & steel structures manufacturer
Identifying license plate information from images for several hundred vehicles per day.
Explore this story
Industrial
DANEC
DANEC, in Ecuador, has obtained the BASC certification - which, among other requirements, demands video surveillance to cover all phases from production through final packaging.
Explore this story
Industrial
Spro Stavební
The unique modular C H System cells use Axis audio and video elements to supervise remote workplaces.
Explore this story