Ensuring safer, smoother journeys
Public transport
An integrated security solution from Axis safeguards your passengers, staff, rolling stock, and infrastructure. But it also provides invaluable business intelligence to help you improve passenger services and operational efficiency.
Improve safety and expand ridership
With Axis video surveillance and connected technology, you can better protect passengers and staff from injury or harm while also safeguarding public transport assets and infrastructure from intrusion, vandalism, and service disruptions. Our intelligent solutions help you visualize your expansive operation both day and night, providing real-time awareness and actionable intelligence to simplify decision making and improve incident response. Together with our partners, we also deliver insight into passenger behavior and driver performance, helping you improve service quality and expand ridership. 
A smarter incident management system
With intelligent video solutions from Axis and our partners, people feel safer because they are safer. Early detection of potential safety risks like intrusion, loitering, aggression, left objects, and smoke are helping transit authorities worldwide to intervene and mitigate incidents before they endanger lives. Should an incident occur, high-quality images and embedded smart search capabilities enable authorities to quickly identify suspects and resolve investigations. You can include passengers in your incident management strategy too, with two-way audio and 2N® SOS emergency boxes installed on train platforms or remote bus stops.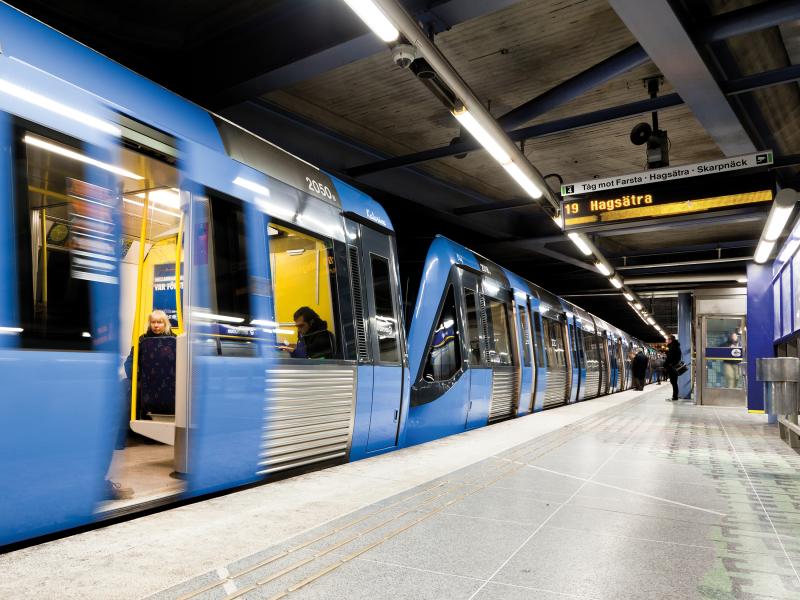 Smarter protection for assets and infrastructure
With Axis, it's easy to find ways to maximize operational efficiency and passenger comfort. Our security solutions help transit authorities maintain service continuity and offer a welcoming environment by protecting their stations, rolling stock, and other critical infrastructure from intrusion, sabotage, vandalism and waste. What's more, we deliver reliable, high-quality video in any light or weather condition so you can actively monitor your assets and infrastructure for damage, wear and tear, and cleanliness without disrupting service.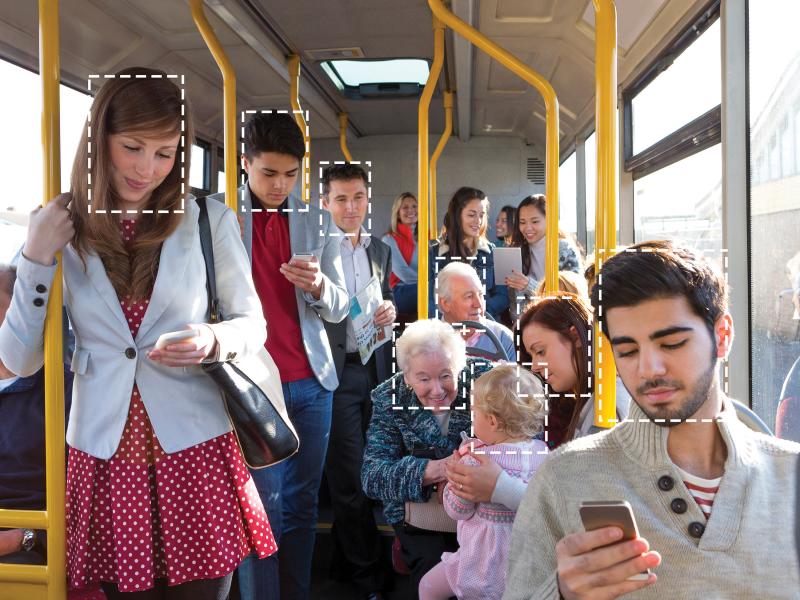 A smarter approach to passenger services
Beyond security, Axis and our partners empower you to improve customer service. We deliver invaluable insight and alerts on passenger counts and demographics, fare evasion, queue lengths, boarding management, and overcrowding. Our cameras also provide visual confirmation of passenger satisfaction and add valuable context when assessing driver performance. This is insight that you can use to improve your service in the long term, but it can also bring immediate benefits to passengers. For example, you can announce seat availability or delays using our high-quality network speakers. We'll help you win passenger confidence and increase ridership.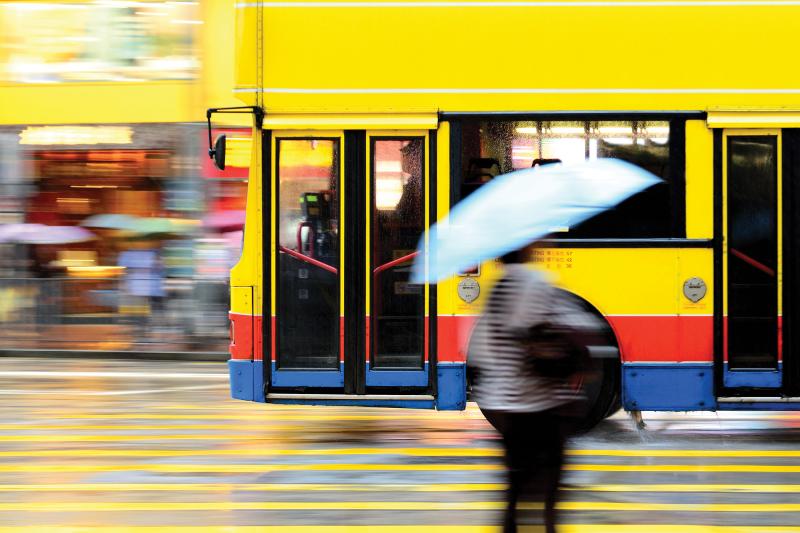 Smart surveillance for moving vehicles
With cloud-based mobile surveillance solutions from Axis and our partners, you always have full visibility across your entire fleet. 
Public transport
Ferrocarrils de la Generalitat de Catalunya (FGC)
Axis network cameras combined with a video analytics application to automatically detect fare dodgers.
Explore this story
Public transport
Moscow Metro SUE
Public transport
Sacramento Regional Transit District
Sacramento Regional Transit District deploys Axis cameras and horn speakers for public announcement along with ELERTS software in initiative to improve ridership experience.
Explore this story