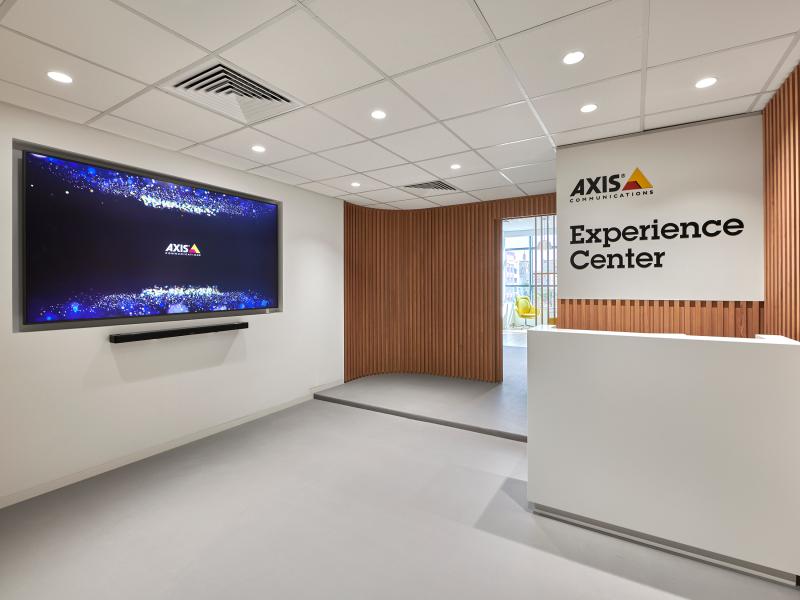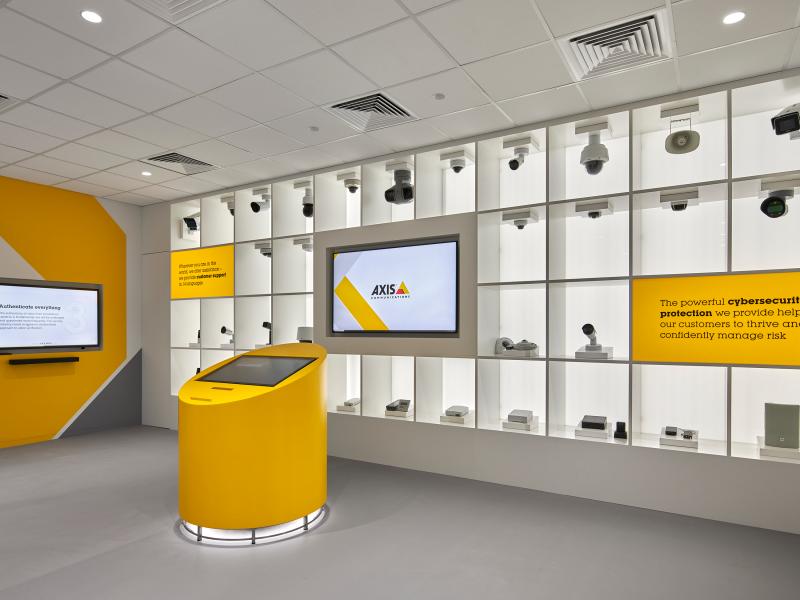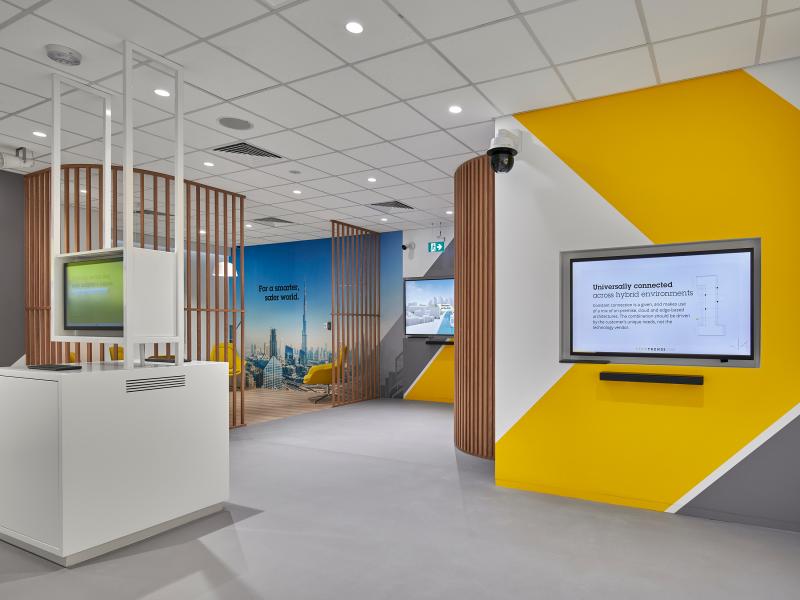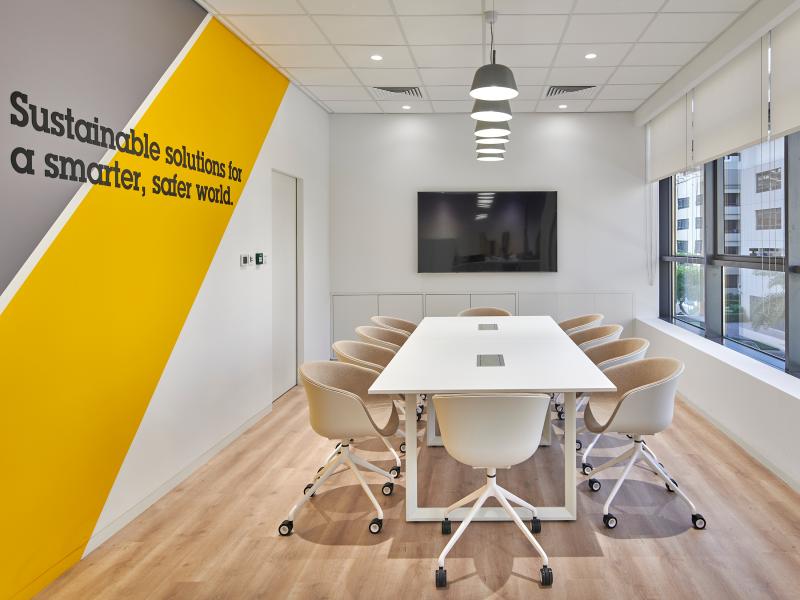 You'll experience and test network video, access control and audio solutions. You'll get a behind-the-scenes look at our latest technologies, and gain insight into how your requirements should impact your choice of products. You can also try interactive demos that will help you understand how to best benefit from new Axis solutions to familiar challenges like low light, backlighting, reliable detection, bandwidth consumption, and more.
Your tour guides are all passionate Axis experts who welcome your questions and want to hear your ideas. Since visitor feedback shows that discussions are the most valued part of our tours, you'll want to allow plenty of time for dialog when you plan your visit!
United Arab Emirates, Dubai
Axis Communications FZE
Onyx tower 2, P2
The greens, Dubai
United Arab Emirates
Phone: +97146091873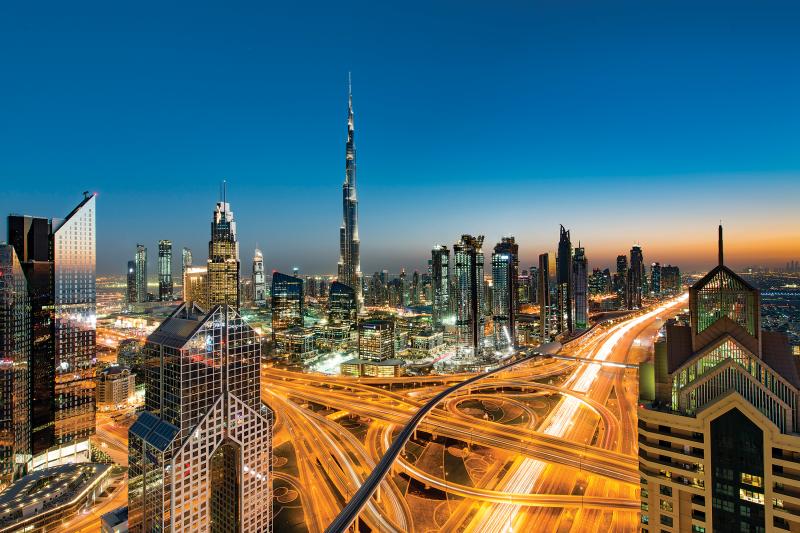 Contact us
Questions about our experience center or want to come visit? Please contact us.