Adding new dimensions
We enable a smarter and safer world by creating network solutions to improve security and to find new ways of doing business.
The world is changing fast, and we make sure we stay ahead of those changes. While security is still our main focus, we are gradually expanding into related markets using new network-based products and solutions.
For a smarter, safer world
Our experience working with network video and audio solutions, analytics and access control contributes to the protection of people and property, process optimization, and increases business efficiency and information access.
Axis in
one minute.
Axis Communications
Distributors
Resellers
System integrators
Customers
Founded 1984 in Sweden
Total sales 1.2 billion USD*
Local presence around the world
Part of Canon Group
Axis Group companies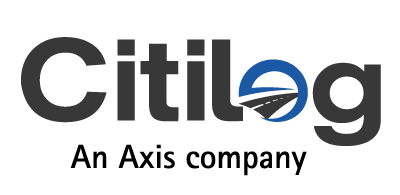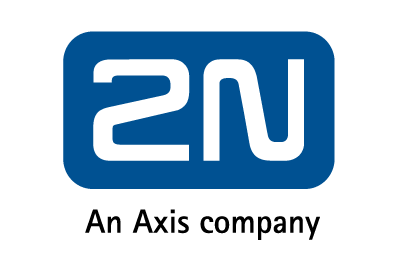 "Excellent supplier"
77/100
Partner Satisfaction Index
15+ 
years of steady growth
* Full year 2020 SEK 11.6 Bio EUR 1.2 Bio
** 2020
Our offering
Video surveillance solutions
A wide range of network video surveillance solutions including cameras and encoders, Video Management Software and recorders, analytics and applications. Our IP-based portfolio ensures scalability and simplifies integration.
Open, scalable and flexible access control solutions that integrate seamlessly with other systems.
Complete, high-quality audio solutions to improve security, make live or scheduled announcements, or create ambience with great- sounding background music.
Training, service and support
An extensive range of academy trainings, technical support and tools help customers to get the most out of their investment and work successfully with Axis solutions.