Maximize learning, maximize opportunities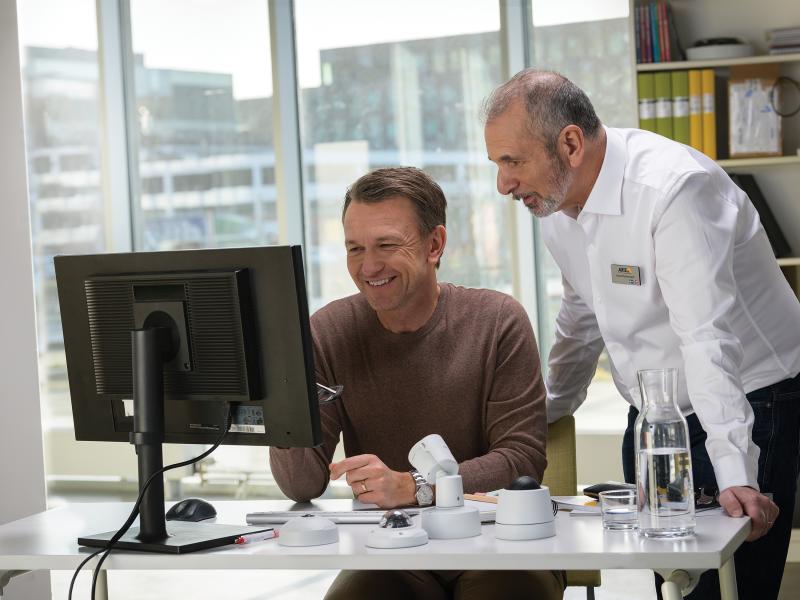 Empowering security
Axis Communications Academy offers comprehensive and professional video surveillance knowledge, training and insight.
With our dedicated team of highly-skilled trainers, dynamic learning methods and diverse course offering, Axis Communications Academy empowers security professionals to design, install and configure smarter video surveillance solutions for any end customer.
Our Axis Communications Academy E-Brochure will guide you and your team through all of the training opportunities available to you.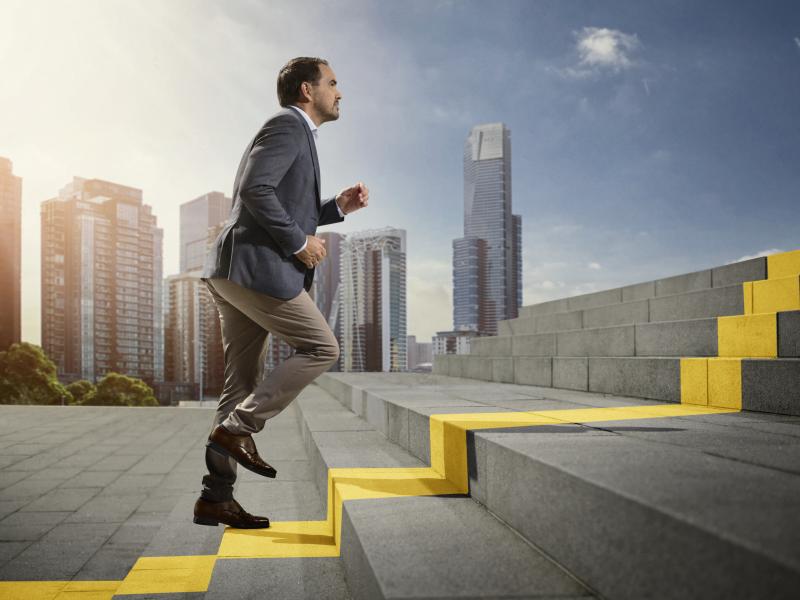 Learning your way
This is your gateway to all the learning resources the Academy offers for building your expertise – from classroom training to webinars, to articles, videos, and more, you'll find it here.
Together, we can build competencies and put new skills into practice. You'll improve your performance, maximize opportunity, and stay ahead of the competition. So we can create a smarter, safer world together.
You will need to create MyAxis account to complete your registration for training. This is free of charge and will only take a few minutes. 
Courses available to book until March 2024
You can now plan ahead in 2023. 
Interactive PDF's are available for you to Download the full list of all available courses in Axis Communications across the United Kingdom and Ireland.
Upcoming Classrooms in November 2023
Upcoming Classrooms in December 2023
Upcoming Classrooms in January 2024
Downloadable PDF's
Interactive PDF's are available for you to Download the full list of all available courses in Axis Communications across the United Kingdom and Ireland.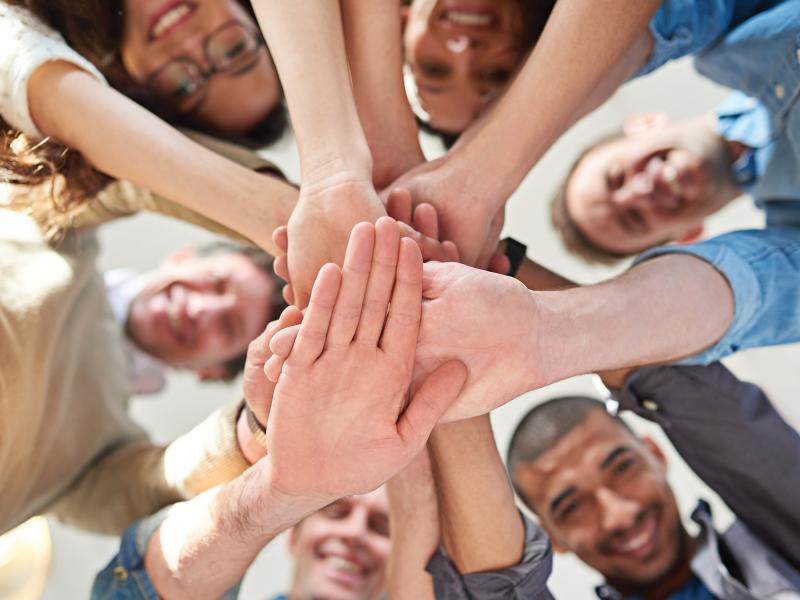 Tailored Training
If you are looking for something specific, we can offer you Tailored Training. 
Tailored Training is designed to suit you and your business needs and can be -
A training for four or more of your team members 
A training at your own premises or A team training day at Axis HQ along with a private tour of the Axis Experience Centre
A specific topic/subject area based on upcoming project requirements
Anything else that can help support the development of your team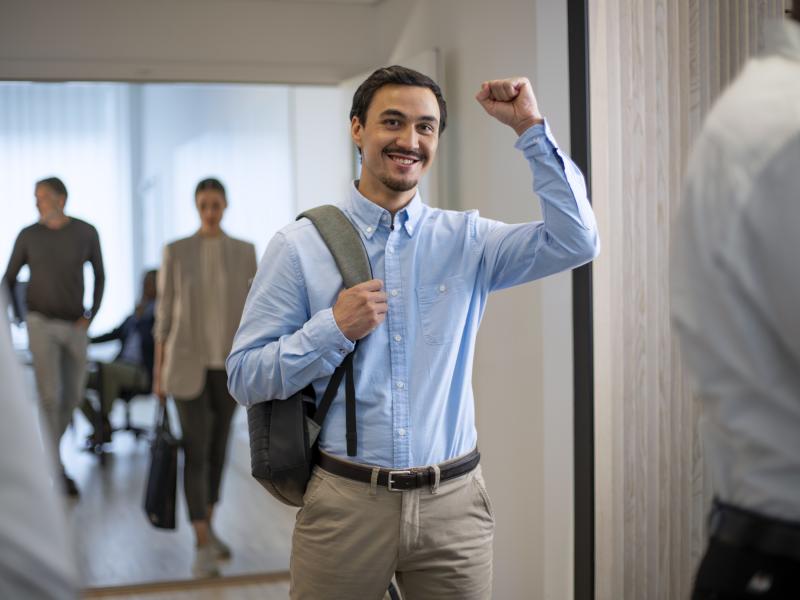 Become an Axis Certified Professional
The Axis Certification Program gives you a true competitive advantage. It signals that you have deep, relevant knowledge about Axis products and the latest network video technology.
Increase your skill set: high levels of competence and skill are required to attain certification, so individuals must master the field of network video.
Demonstrate your expertise: our global certification standard makes it easy for customers and employers to identify your expertise.
Academy is more than just the classroom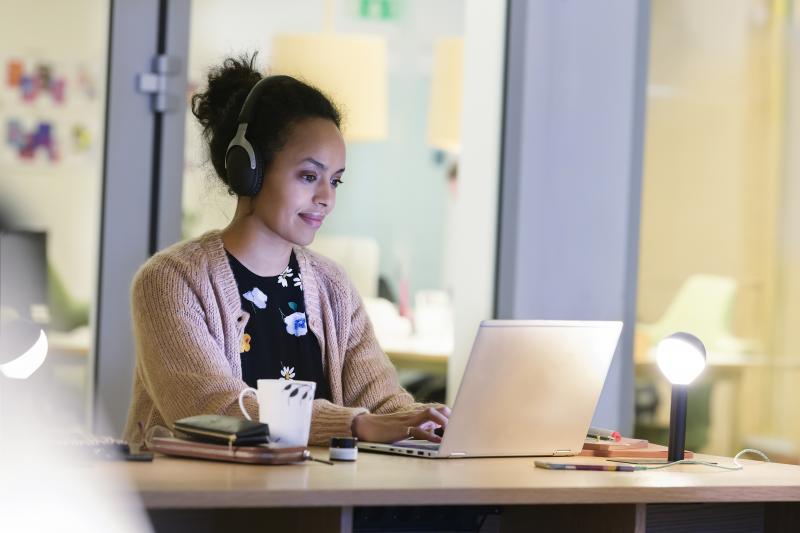 Visit an Axis Experience Centre
A visit to an Axis Experience Center is a unique opportunity to find out how you can get the most out of our innovations for a smarter, safer world.
Your tour guides are all passionate Axis experts who welcome your questions and want to hear your ideas.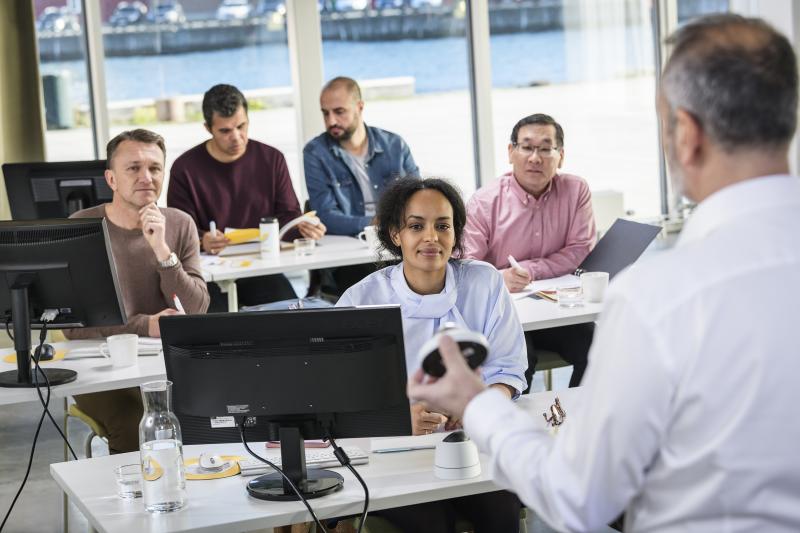 Think Bigger with Axis Online Events
Join Axis Subject Matter Experts and guest speakers who will share their knowledge on some of the most current trends in the industry. Interact with your hosts, submit your questions and see access subject related links and resources.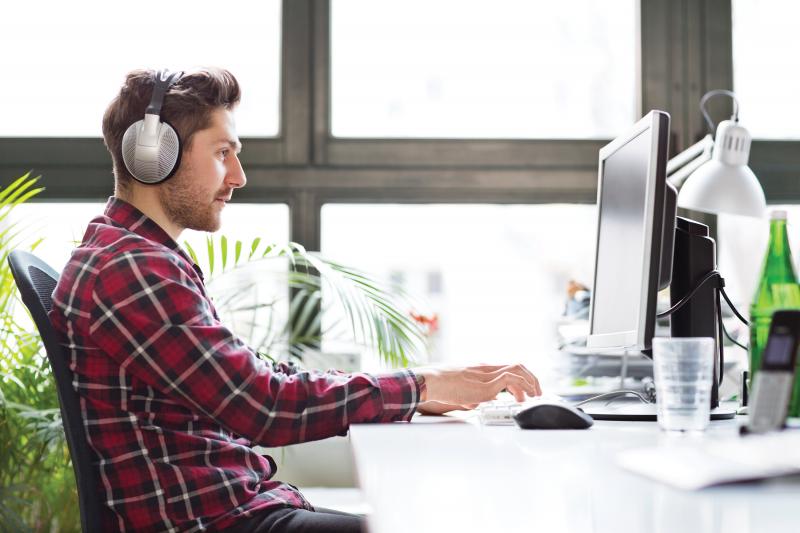 Online Resources
Our online resources, articles, blogs, self paced modules and videos are great for a quick overview of a subject.
You and your team can access these resources online, whenever you choose.
Academy offers 'On the Road' Training
Look out for more locations across the UK and Ireland. Our training team regularly take our courses to venues around the country or can host on your premises. Locations include - Luton, Dublin, Belfast, Leeds, Newcastle, Birmingham, Manchester or even your own offices!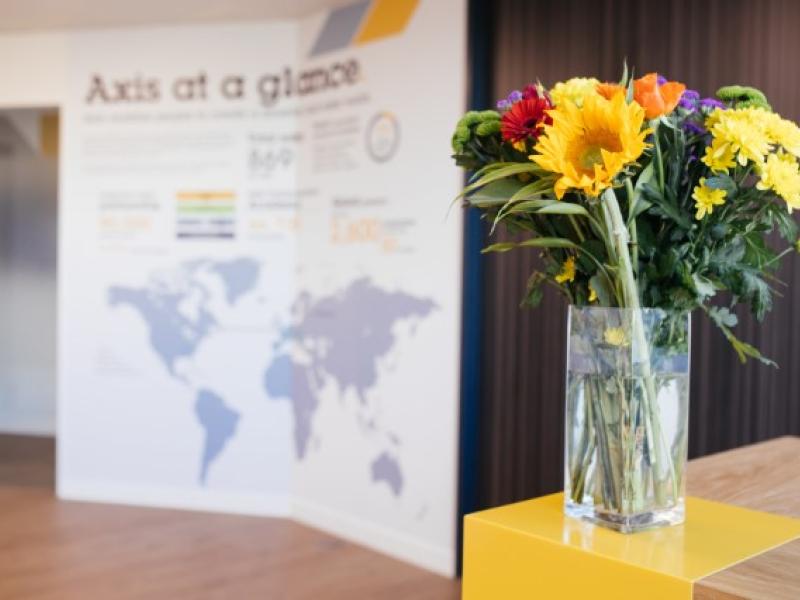 Axis Communications Northern European Headquaters
The Axis Communications Northern European Head office is based in Luton, England. 
Located by junction 10 of the M1, a short taxi ride away from London-Luton Airport and with a train straight into London just 5 minutes away, Axis  is ideally located for maximum ease for anyone wishing to visit us whether you are looking for our Meeting Rooms, our dedicated Training Facilities or the Axis Experience Centre. 
More information about our Axis offices in Luton
Axis Communications (UK) Ltd
1 Capability Green
Luton, Bedfordshire
England
LU1 3LU
Tel: 01582 283760
Motherwell, Scotland
Dakota Hospitality Ltd. (Eurocentral)
1-3 Parklands Avenue
Motherwell
ML1 4WQ
Hotel Tel: 01698 835440
Directions: Can be found on the hotel website 
Dublin, Ireland
Clayton Hotel Liffey Valley
Fonthill Road
Liffey Valley, Dublin 22
Ireland
D22 X4W6
Hotel Tel: 00353 1 625 8000
Directions: Can be found on the hotel website 
Leeds, England
Holiday Inn Leeds Brighouse
Clifton Village,
Brighouse, 
England
HD6 4HE
Hotel Tel: 0333 320 9335
Directions: Can be found on the hotel website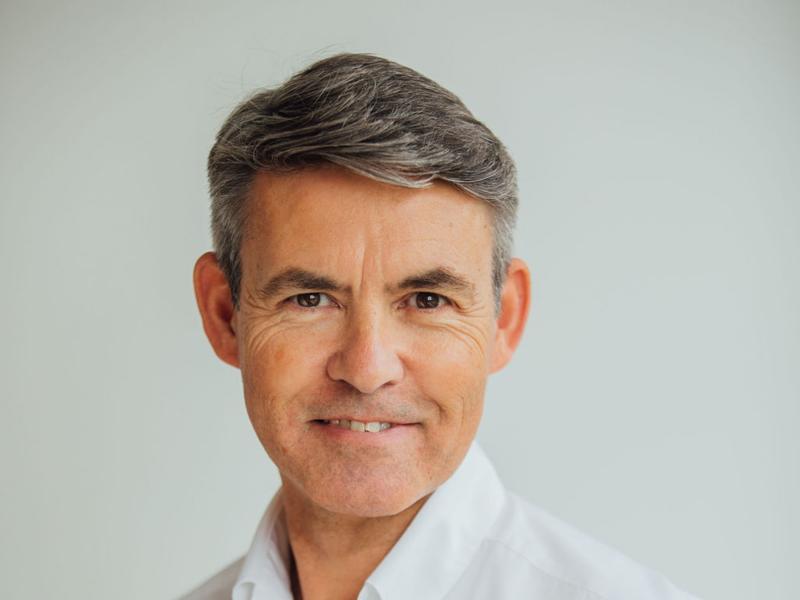 Mike Ruck
Technical Trainer
Mike Ruck is a qualified learning and development professional, specialising in technical product training.  Mike has many years' experience training both sales and technical teams in IT/Telco. products.  As the technical trainer for Axis Communications in the UK and Ireland, Mike is responsible for delivering training courses for installers, integrators and business professionals within the security industry.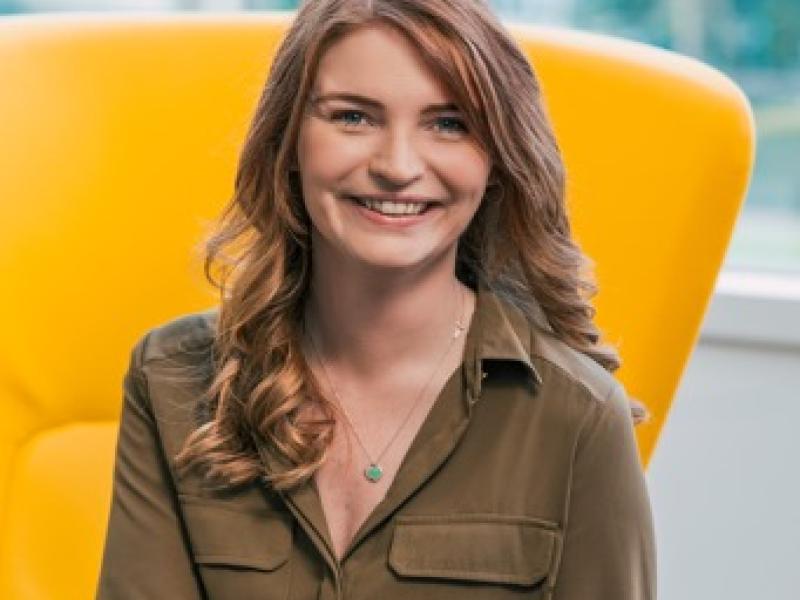 Leanne McConnachie
Event Specialist - Northern Europe
Leanne McConnachie is an Event Specialist, specialising in both physical and online experiences for partners across Northern Europe. 
With 10 + years of experience in live events, Leanne works with the academy team to deliver trainings to partners in the topics they need and in the formats that add the most value to them and their customers. 
Get in touch
Do not hesitate to contact us if you have any questions or if you need more information.