Rozwijaj swoją wiedzę, zwiększaj możliwości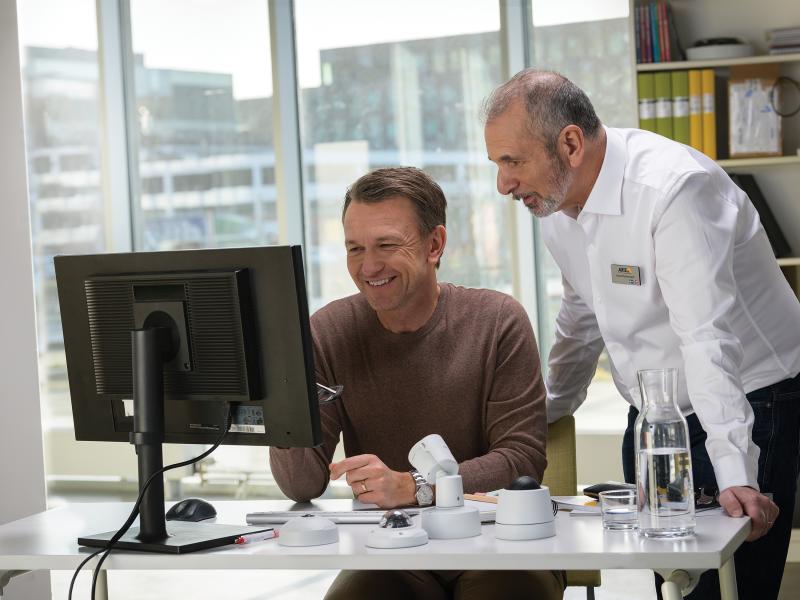 Twórz inteligentne rozwiązania z zakresu bezpieczeństwa
Axis Communications Academy oferuje wszechstronną i profesjonalną wiedzę z zakresu dozoru wideo. Dzięki naszemu zespołowi wysoko wykwalifikowanych trenerów, dynamicznym metodom nauczania się i zróżnicowanej ofercie kursów, Axis Communications Academy umożliwia specjalistom ds. bezpieczeństwa: projektowanie, instalowanie i konfigurowanie inteligentnych rozwiązań dozoru wideo dla każdego klienta końcowego..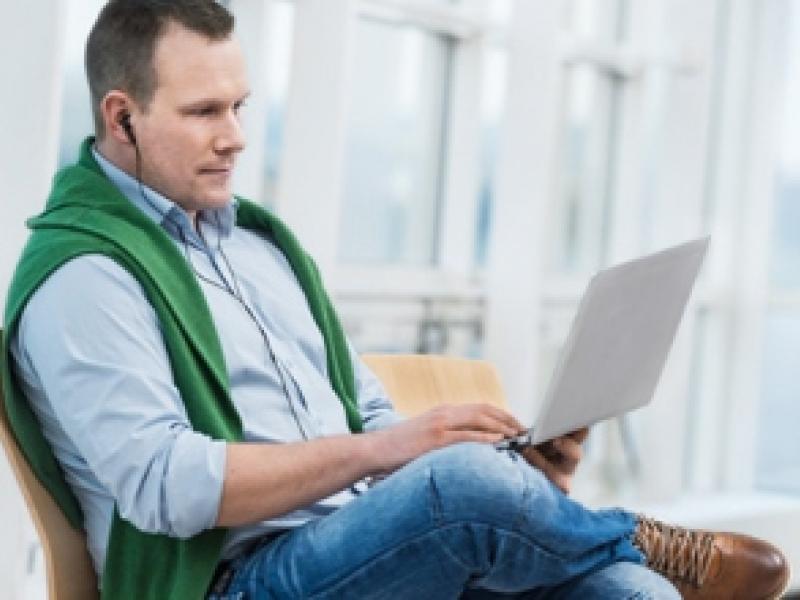 Webinaria
Poznaj naszą aktualną ofertę nadchodzących webinariów.
Warszawa
Axis Communications Poland Sp. z o.o.
Domaniewska 44, bud. 4
02-672 Warszawa
Polska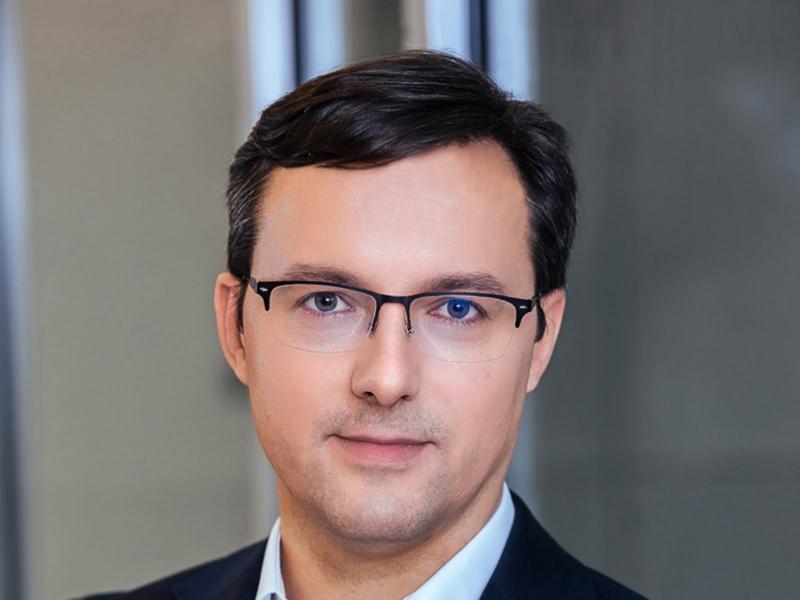 Bogumił Szymanek
Sales Engineer Poland, Ukraine and Baltics
Biuro w Warszawie
Bogumił Szymanek ma 12 lat doświadczenia w branży systemów monitoringu wizyjnego, jest absolwentem Politechniki Łódzkiej na kierunku Informatyka w Zarządzaniu i Handlu Elektronicznym i jak sam podkreśla, technologia IP i współczesne aplikacje sieciowe to jego długoletnia pasja.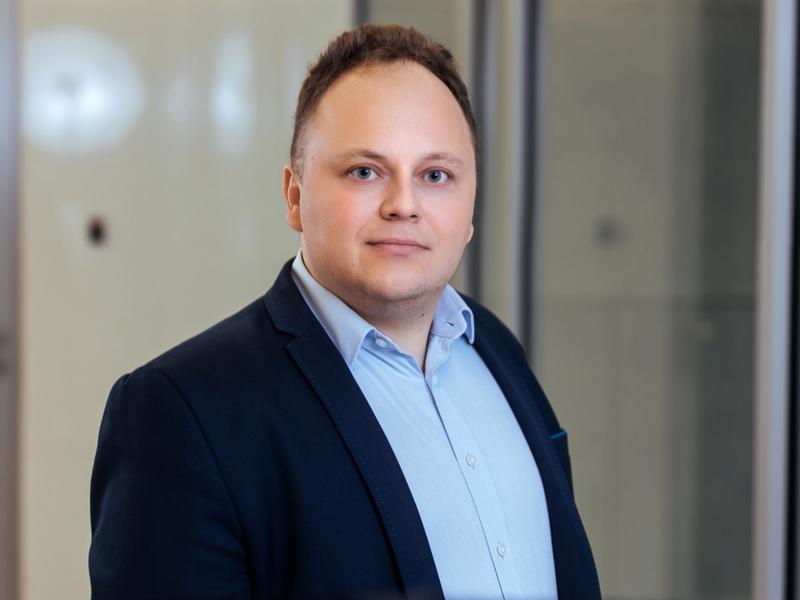 Jarosław Sapko
Sales Engineer Poland, Ukraine and Baltics
Biuro w Warszawie
Jarosław Sapko ma 10 lat doświadczenia w branży technologicznej w zakresie tworzenia rozwiązań do ochrony życia i mienia i jest absolwentem Politechniki Warszawskiej na kierunku Computer Science and Electrical Engineering. Interesuje się wykorzystaniem nowoczesnych technologii w systemach zabezpieczeń mienia i komunikacji bezprzewodowej.
eLearning
Komputer PC Windows 64 bit (zalecane uprawnienia administratora)

Dostęp do internetu

Aktualna przeglądarka np. Chrome, Mozzila Firefox, MS Edge
Szkolenia prowadzone przez trenera
Komputer PC Windows 64 bit (zalecane uprawnienia administratora)

Dostęp do internetu

Aktualna przeglądarka np. Chrome, Mozzila Firefox, MS Edge
Kontakt
Jeśli masz jakieś pytania, skontaktuj się ze mną:
Więcej informacji o szkoleniach